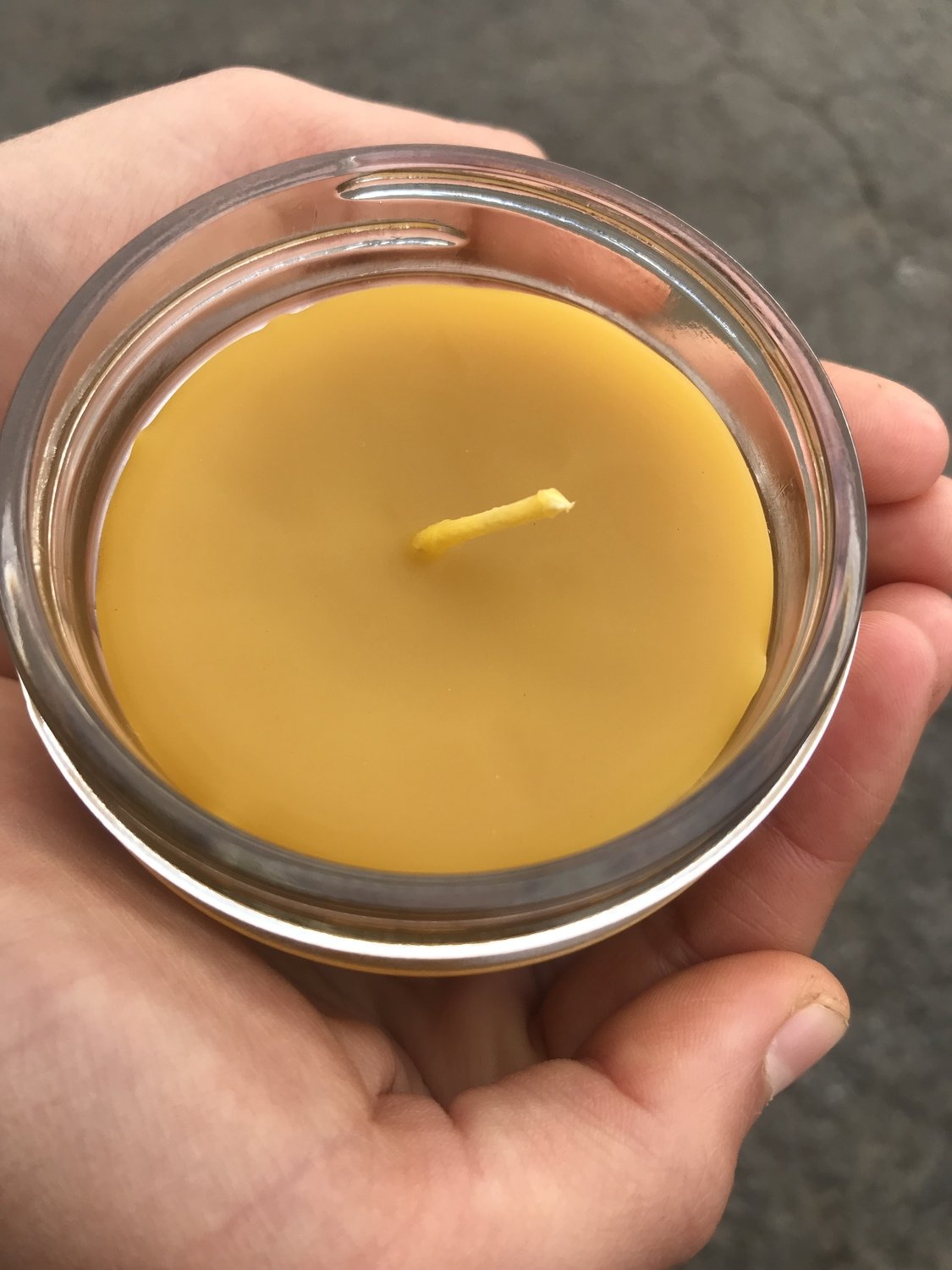 24 Hour Emergency Candle
SKU 0015
Product Details
Our candles are made from 100% pure magical beeswax.
We melt them ourselves, with the support of Hoku Nui Farms LLcʻs extra solar energy. That helps to keep our carbon footprint as low as possible.
Our wax is minimally purified, with the power of the sun, and is poured into 4oz mason jars for ease of containment.
Each candle will last for 24 hours. Its always good to have some on hand in case the power goes down, and you want to bring the light into the darkness.
Save this product for later