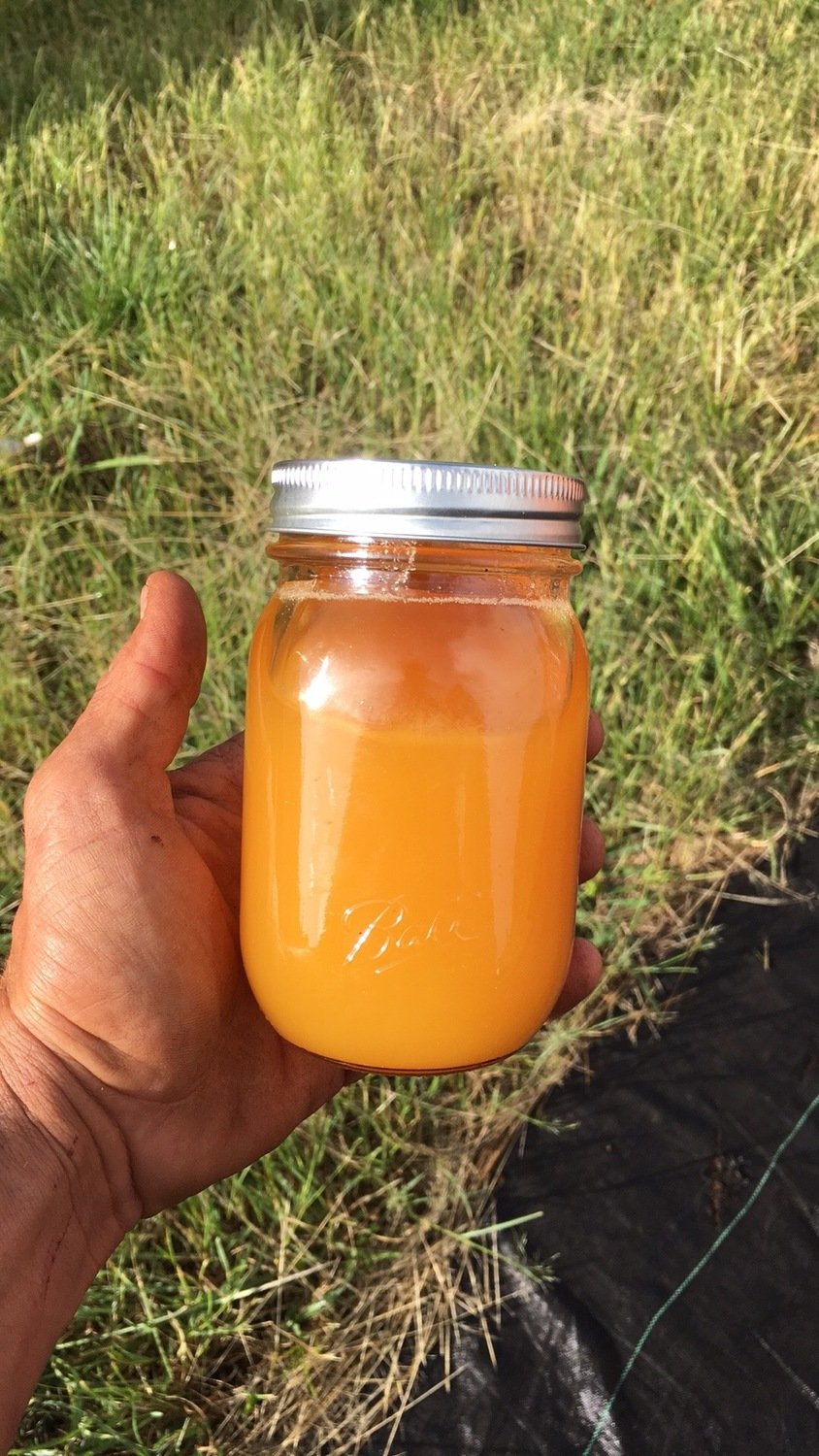 1 Pint (16oz) Jar of Raw Honey
SKU 0011
Product Details
Local and Raw!
The Finest Honey Maui has to offer. Our Apiary is located with some of the freshest air on the planet for our bees to enjoy. The forage zone is in beautiful upcountry Maui and has an abundance of Eucalyptus, Brazilian Pepper tree, Dandelion filled pasture, and the many flora blooms of the Makawao Forest region of Maui. Taste Paradise.
Our honey is raw, minimally filtered and harvested using the power of gravity. We sell all hyper-locally labeled honey in the following sizes Click to purchase, and remember your purchases help to save our pollinators!!
Ask about Airplane Friendly Packaging!

Save this product for later