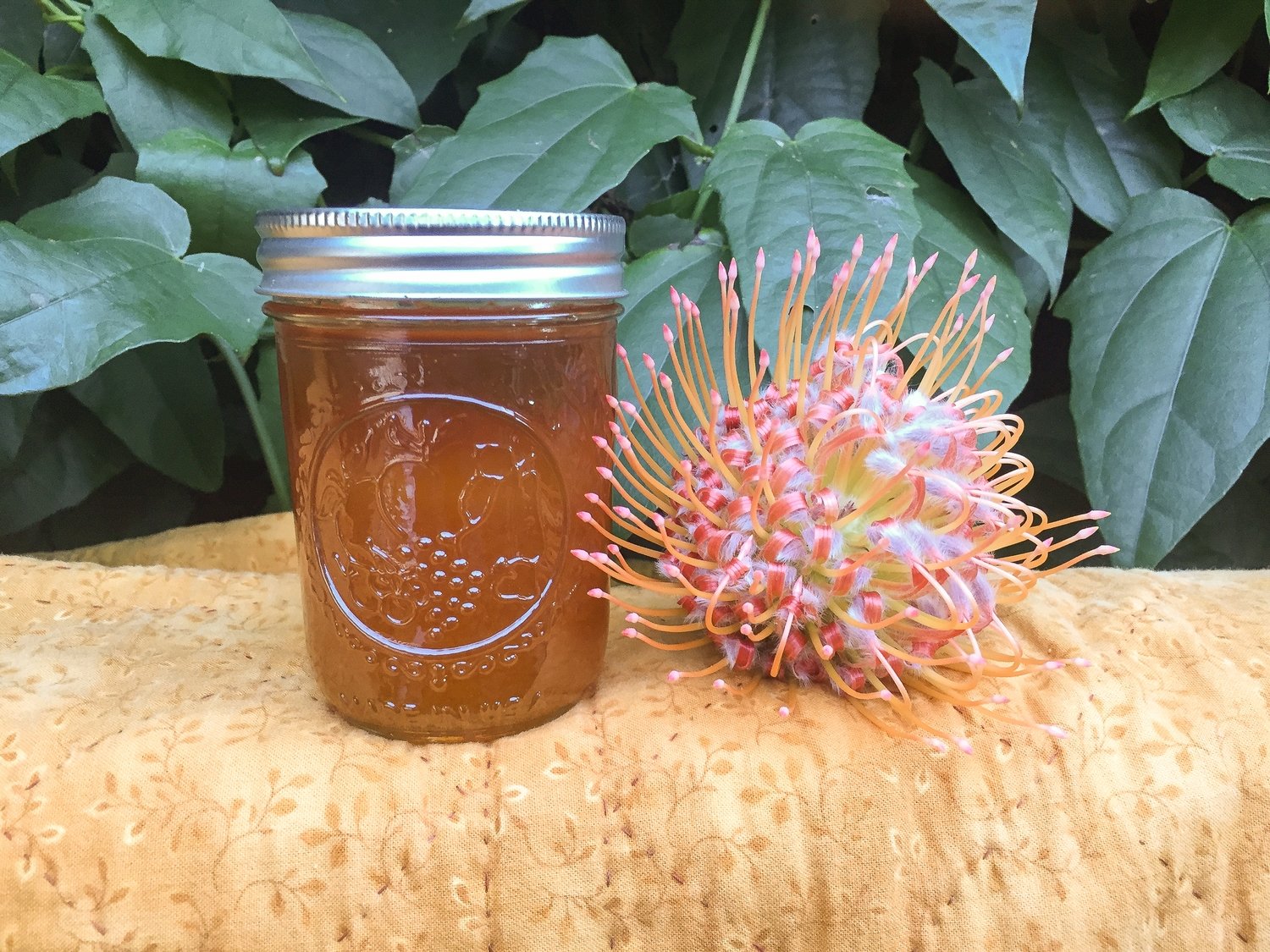 6 Pints of Honey
SKU 0012
Product Details
6 pints of pure heavenly honey from the cleanest forage on the planet.
For gifts OR for your personal honey stash.Honey does not go bad! Store it for a time of need.
Shipped flat rate, you save 10%!

Your purchase directly supports the efforts of our beekeepers to rescue & save the honey bees!

Follow us on Instagram & Facebook to see the bees and learn more! @beerescuemaui
Save this product for later